Trusted Solutions Provider for
Metal Plating and Finishing
Turn-Key Coatings is an ISO 9001:2015 registered metal plating and finishing company. Established in 1984, we serve clients across the United States and overseas in a variety of demanding market applications. Quality has been our hallmark in achieving success in aerospace, defense, oil field, medical equipment, automotive, and other industries.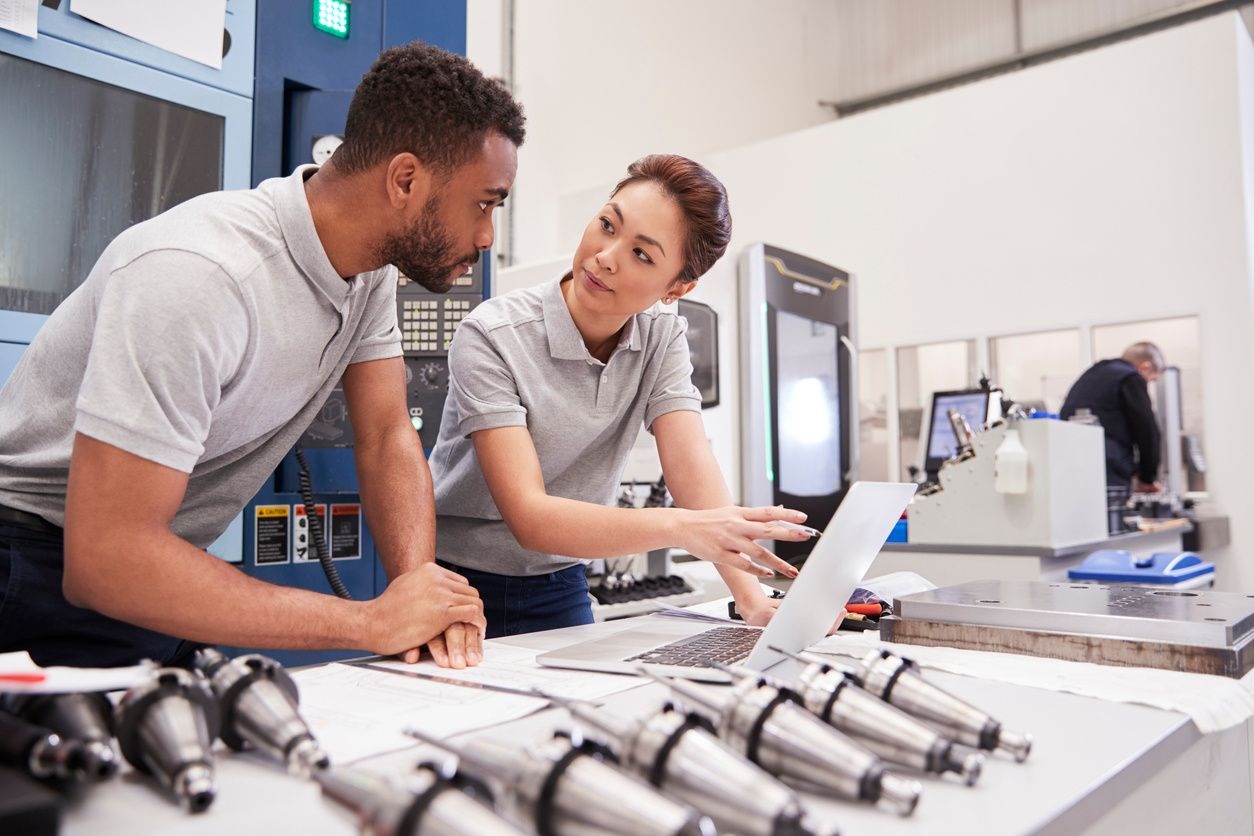 We thrive together with our clients by having a positive attitude toward our relationships with them and suppliers. Our expertise in the markets we serve, fast turnaround times, and commitment to customer support are the exceptional qualities that enable our company to deliver outstanding results.
Striving to be a "one-stop shop" for our clients, Turn-Key Coatings is unique in offering a wide array of plating processes for specific needs. Our special services include custom masking and polishing and assembly.
We are based in Houston, TX. Contact us today for your most critical needs.